Our customers
Our customers are the biggest in north america.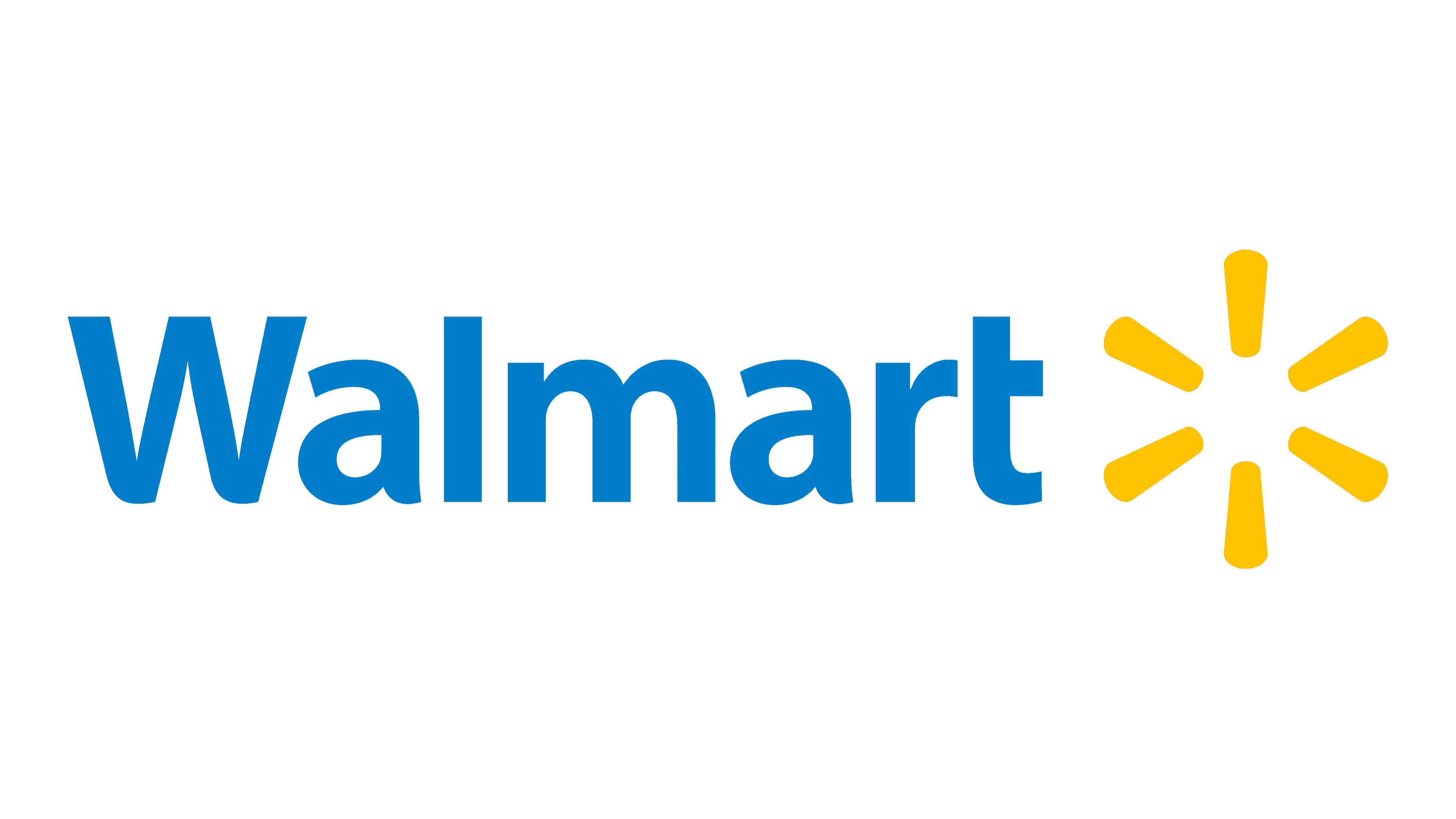 Who we are
Strategic Positioning
Selling a great product or service is only half of the equation. Our team actively communicates and engages with both the suppliers and the customers to ensure the success rate of our goals.

By partnering with a sales force, an established brand can accelerate their capacity to perform and deliver maximum results. Same team, same attitude, same desire, since 1999.

Our Services
Private label Development

Product
Product Sourcing
Product Development & Formulation
Product Laboratory Testing
Certification
Kosher Certification
Meeting FDA & CFIA Regulations
Product Laboratory Testing
Creative
Packaging Design
Project Planning
Market Review
Facilities
Supply Chain Facilities
Plant Audits & Quality Control Standards
Ingredients & Nutritional Data Analysis
Our products
WE TURN Concepts INTO Products and products INTO household brands.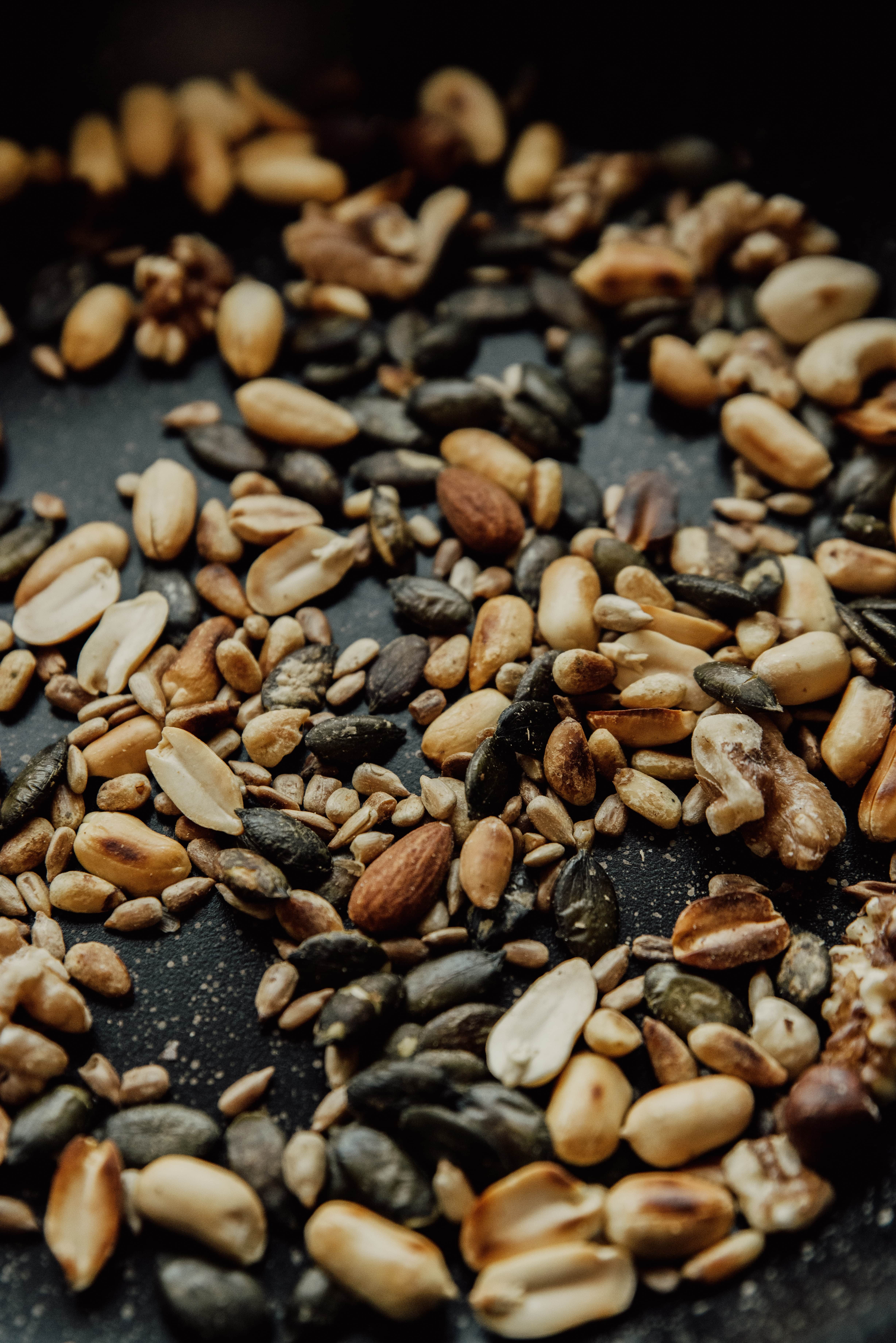 Our facilities
We carry the highest industry Standards
All our products are tested with internal facility labs or with 3rd party labs to provide nutritional-microbiological testing. All organoleptic tests are conducted in the facilities test kitchen and in our Toronto test kitchen.